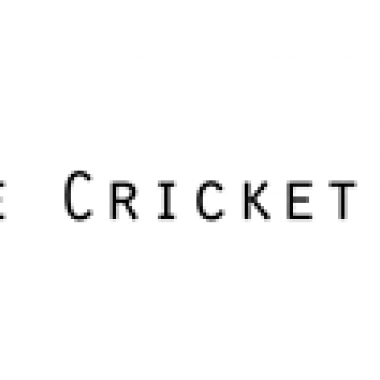 Sharing

Age Range

Sports

Websites

Contact

Mr Priyesh Nayee
07551054525
Location Map

Crawley, RH11 8FG
Locations

Crawley Nayee Cricket Club
Crawley Nayee Cricket Club (CNCC) is a local, community run cricket team who are pleased to announce that they are to re-join the Central Sussex Cricket League playing against other local cricket clubs within Crawley and surrounding areas. As a non-profit club, there are numerous fees that will need to be covered for seasons to come, and as a result we are looking for sponsors.
We are reaching out to you as a local business in hope that you will be interested in potentially becoming an official sponsor for our team or are able to support us with certain criteria that will need to be covered.


We are looking for a main club sponsors and any one time sponsors as well. Upon agreement of a sponsorship, we as a club will promote your business in any way possible which, can include the placement of your business name or logo on our clothing/ kit. We are also willing to promote your company at our community events/ charity events we may potentially host in the future.
Login to Connect / Contact